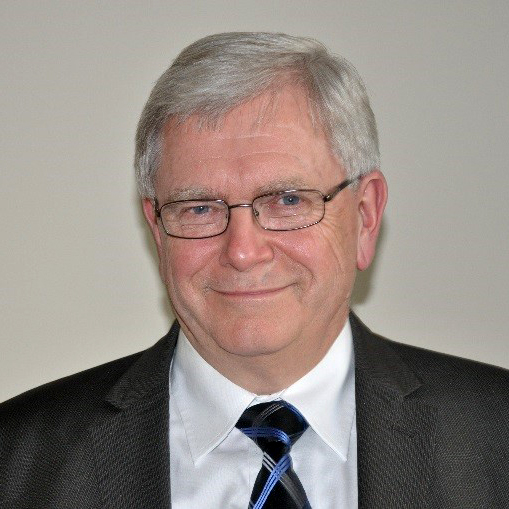 Kenneth Miller
Adjunct Professor
---
Ken Miller is a consultant with 34 years of research and sustainability leadership experience in the chemical and plastic industries.
From 2009-2014, Ken was the Senior Director for Sustainability at SABIC™ (Saudi Arabia Basic Industries Corporation).  SABIC is globally one of the largest diversified suppliers of chemicals, polymers, engineering thermoplastics, fertilizers and metals. Ken joined SABIC's corporate team in 2009 to launch its global sustainability initiative where the focus has been on developing sustainable strategy, metrics and solutions throughout the value chain of its product businesses.
Prior to SABIC, Ken was a global product and process engineering general manager for several major product lines at General Electric Plastics.  Ken is the author of more than 40 patents, is a Certified Six Sigma Black Belt and has led an award winning sustainability product design team.  Prior to his career at GE Plastics in 1980, Ken investigated bio-inorganic catalysis at the Charles F Kettering Research Laboratory.
Ken has a bachelor's degree in chemistry from Xavier University, Cincinnati, Ohio and a doctorate in chemistry from Indiana University, Bloomington, Indiana.
Ken resides in Indianapolis, Indiana