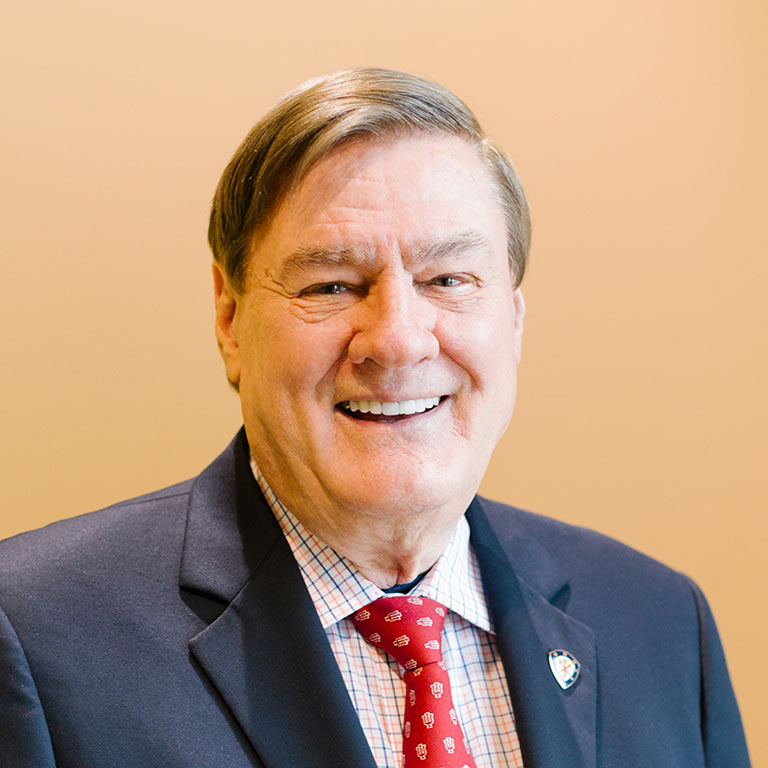 Jack Gill
Adjunct Professor
---
Jack M. Gill, PhD holds the position of Professor in the Practice of Entrepreneurship at Rice University and the Texas Medical Center. He was formerly a member of the Harvard Medical School faculty, a senior advisor to the Harvard-MIT CIMIT program, a professor at HMS and MIT (2000-2010), and previously an adjunct professor at Stanford.
Dr. Gill is a founder and Managing Member (retired) of Vanguard Ventures, a venture capital firm specializing in high technology start-ups, with offices in Palo Alto, California and Houston, Texas. Vanguard managed over $500 million capital and was the lead investor in numerous highly successful companies such as Aldus, Digital Microwave, Pyramid Technology, EndoSonics, EndoTherapeutics, Mycogen, Macromedia, Network Appliance, Indigo Medical, CardioGenesis, Advanced Fibre Communications, Ciena, LightSpeed (CISCO), Tut Systems, Digital Island, ZipRealty and Hansen Medical.
Prior to co-founding Vanguard in 1981, Dr. Gill was Executive V.P. and Group Manager of the Scientific Divisions of Spectra Physics, Inc., formerly a NYSE listed company. Spectra Physics Inc. was later acquired by Pharos, Sweden. SpectraPhysics was then the world's largest manufacturer of commercial, scientific and industrial lasers and a market leader in scientific instrumentation.
In 1970, Dr. Gill founded Autolab, which pioneered the application of microprocessor-based instruments and computers for chromatography and laboratory applications. Autolab was sold to Spectra Physics in 1972 and Dr. Gill remained as vice president and general manager as the business grew profitably to $100 M in sales and earned a leading worldwide market position.
Dr. Gill served as Director of Research and Engineering at Varian Associates from 1965 to 1970 managing a technical staff of 80. He authored 50 technical papers and lectured worldwide on gas chromatography, HPLC, laboratory computerization, advances in instrumentation, and Entrepreneurship.
Dr. Gill is a native of Lufkin, Texas. He earned a chemistry and engineering degree from Lamar University in 1958 and a Ph.D. in Organic Chemistry from Indiana University in 1963. He served as President of the Lamar University Foundation Board of Trustees from 1988 to 1991. He is currently a member of the Indiana University Deans' Advisory Boards of the School of Business and the School of Arts and Sciences, as well as a Director of the IU Foundation. He received Distinguished Alumnus Awards from Lufkin High School, Lamar University and Indiana University.
Jack was named a 1999 winner of the Horatio Alger Award for Distinguished Americans. In May 2001, he received an Honorary Doctorate of Science from Indiana University. In addition, he has received numerous Entrepreneur Awards and Teaching Awards throughout the USA.
Dr. Gill is a Trustee (retired) of Indiana University and a Board member (retired) of the Texas Emerging Technology Fund. He is a Director of the UT MD Anderson Cancer Center, the Horatio Alger Association, Project HOPE and the Presidents Circle of the National Academies of Science, Engineering, and Medicine. Jack serves as Chairman of the Senior Advisory Board of the Rice Alliance for Technology and Entrepreneurship. He also is Chairman of the Advisory Board of CICE, the Center for Innovation, Commercialization, and Entrepreneurship at Lamar University.